The Pioneer in Software Technology
With a focus on "multimedia technologies, digital cloud, and AI applications," KKCompany Technologies group provides consulting services that cater to the needs of enterprise clients. In addition to streaming platforms, we offer solutions designed for various scenarios that incorporate big data analysis with unique technology and accumulated experience in the field to further digital transformation.

With over 6 billion minutes of listening time across Asia each year, KKBOX is the most influential Mandarin music streaming brand. "Listen With" is a unique social feature on KKBOX, supporting personalized recommendation, podcasting and lyric database to enable one-stop shopping music experience.





ABlendVision, a leading brand in multimedia technology, offers comprehensive video streaming solutions and flexible modular products with capabilities of AI-powered recommendation, data analysis and cloud service. By using AI-enabled multimedia technology, BlendVision helps businesses achieve digital transformation, overcome technology barriers for diversified applications and create ideal business models.
Digital Business Solutions

As an AWS-certified Advanced Tier Consulting Partner, Going Cloud, equipped with a team of over 40 AWS certified professionals, provides leading technical consulting services for cloud transformation. Dedicated to helping businesses achieve digital cloud transformation with ease, Going Cloud offers solutions and technical consulting services in cloud migration, big data and AI.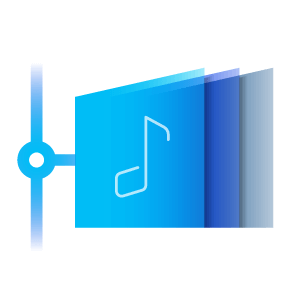 ODM Service
We offer all-around streaming technology and marketing services to create customized music/sound streaming platforms for corporate brands.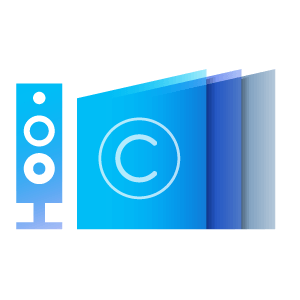 Public Broadcasting Service
Our digital copyright protection, diverse video library, and streaming technology allow businesses to legally play music in public spaces.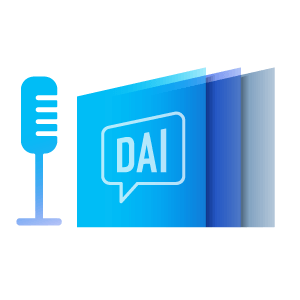 We provide DAI (Dynamic Audio Insertion) to allow customers to target audiences for audio ads, enhancing the effectiveness of our marketing efforts.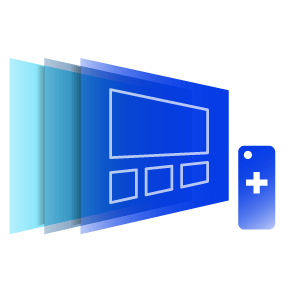 Leveraging our expertise in the industry, we assist companies with their digital transformation needs by helping them create their own video streaming platforms.
Livestream, encode and manage your video all in one place - a no-code multimedia platform that is ready to deliver valued video assets globally.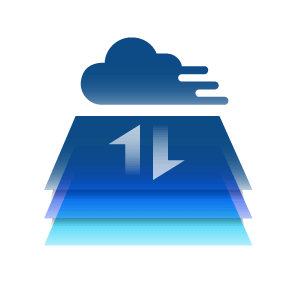 Simplify your information journey, get straight to the point, providing direct, insightful answers from your own data.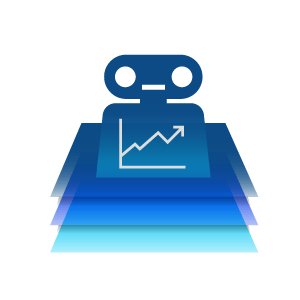 Assist with creation of data lake / warehouse and data management to achieve flexibility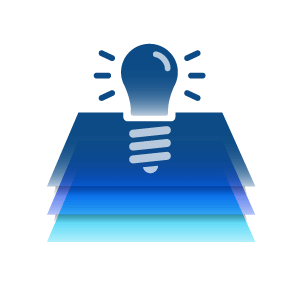 Deliver smart recommendation model across various industries to enhance customer lifetime value
Podcast DAI 動態廣告插播服務
透過自動化插入音檔技術,精準鎖定聲音廣告受眾、提升行銷成效
BlendVision LIVE
實體活動線上直播,好萊塢技術保護獨家內容
技術顧問服務
提供專業軟體技術顧問及客製化雲端解決方案