The Leader of Software Technology
KKCompany leverages its core technology of "streaming, cloud, big data, and AI" to provide consulting services that cater to the needs of our customers. In addition to developing streaming platforms using our proprietary R&D technology and vast experience, we also integrate big data analysis to create technology that is accessible, affordable, and enjoyable. Our streaming platforms are also designed to support diverse application scenarios, driving the digital transformation of various industries.

KKBOX, the most influential Mandarin music streaming brand launched in 2004. . With over 6 billion minutes of listening each year, KKBOX has developed a unique community through its social listening feature "Listen With", personalized recommendation engine , podcasting as well as its own lyric database, creating a complete music discovery ecosystem.

A leading brand in cloud streaming technology and a proprietary product brand, offers comprehensive video streaming solutions and flexible modular products for data analysis, AI recommendation, and other cloud service needs. It's dedicated to helping corporate clients harness the benefits of streaming technology, overcome technical barriers and develop a variety of industry applications to create new and ideal business models.

A leading technical consultant for cloud transformation providing solutions that effectively reduce development, operation, and labor costs necessary for businesses to gain their competitive advantage in digital era.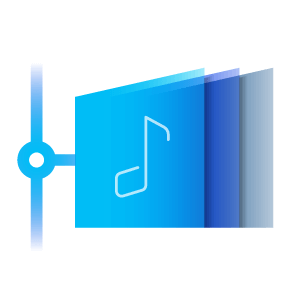 ODM Service
We offer all-around streaming technology and marketing services to create customized music/sound streaming platforms for corporate brands.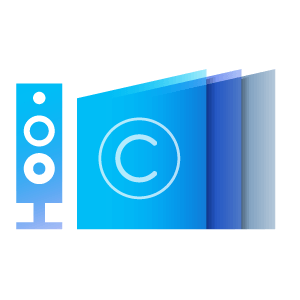 Public Broadcasting Service
Our digital copyright protection, diverse video library, and streaming technology allow businesses to legally play music in public spaces.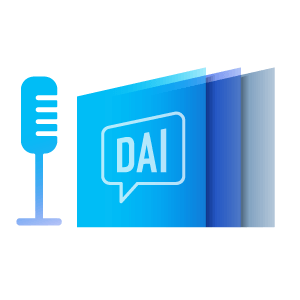 We provide DAI (Dynamic Audio Insertion) to allow customers to target audiences for audio ads, enhancing the effectiveness of our marketing efforts.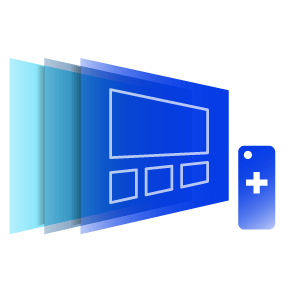 Leveraging our expertise in the industry, we assist companies with their digital transformation needs by helping them create their own video streaming platforms.
Livestream, encode and manage your video all in one place - a no-code multimedia platform that is ready to deliver valued video assets globally.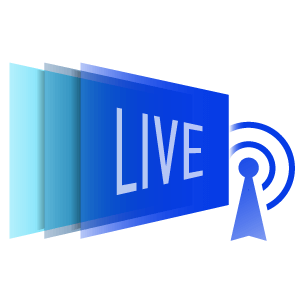 Build seamless and engaging video experience in any platform and app with comprehensive video APIs and SDKs.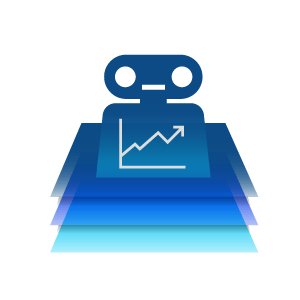 Our turnkey solutions range from building data warehouses and dashboards to implementing recommendation engines and forecasts powered by AI/ML.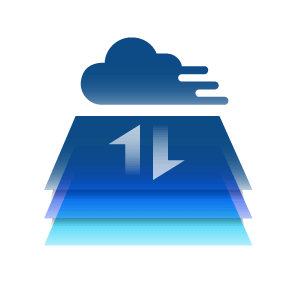 By leveraging cloud migration, cloud computing, and customized cloud environments, we provide strong support for accelerating digital transformation.
Podcast DAI 動態廣告插播服務
透過自動化插入音檔技術,精準鎖定聲音廣告受眾、提升行銷成效
BlendVision LIVE
實體活動線上直播,好萊塢技術保護獨家內容
技術顧問服務
提供專業軟體技術顧問及客製化雲端解決方案